Digital event will be help in 24.02.2021 at Zoom. Creative industries will be examined in recent economic reality and in post-pandemic possibilites.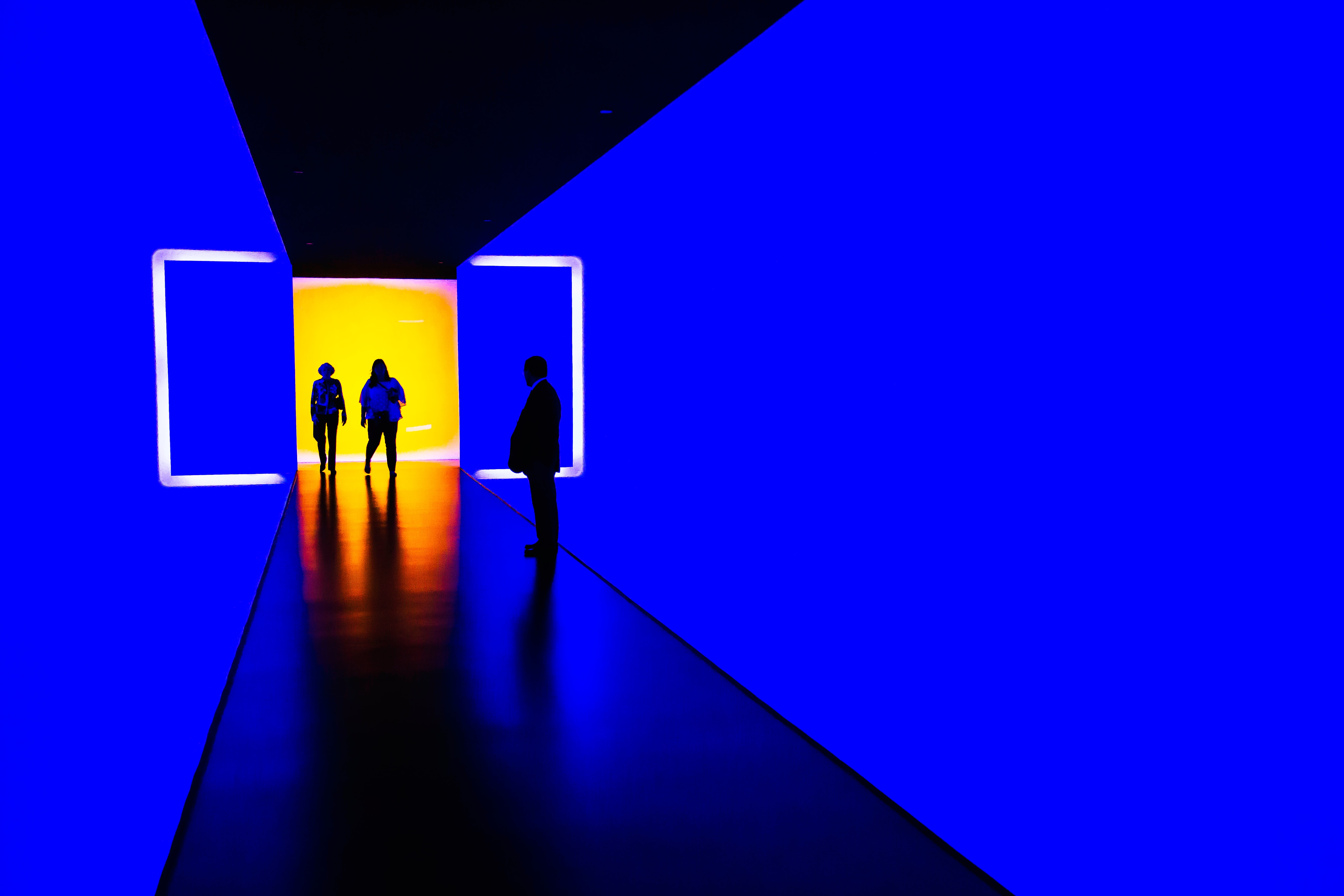 IEU+KREA ready to collaborate with University of West of England Bristol Business School for Capacity building grant under the research environment links program of British Council Newton Fund.
IEU + KREA Journal of Creative Economics Research, Assoc. Under the guest editor of Doç.Dr.Güzden Varunluoğlu, she focuses on places and characters that work for the creative industries and remain hidden.